Before heading out to your favorite Park District of Highland Park facility on Memorial Day weekend, check out our hours!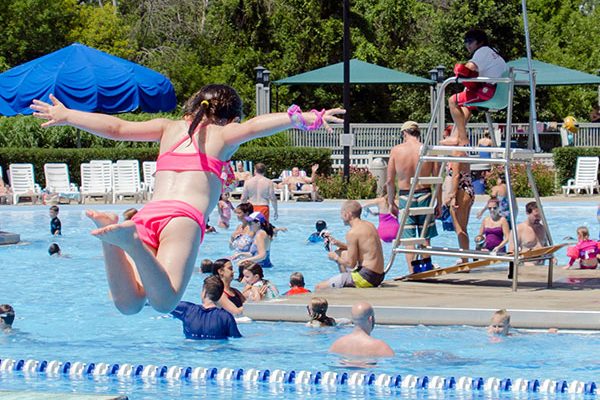 Hidden Creek AquaPark
Saturday, May 27 – Opening Day!
No matter what your age, you will have fun at Hidden Creek AquaPark speeding down the water slides, free-falling from the drop slide, climbing through the water playground, swimming in the zero-depth entry, six-lane lap pool, or just relaxing on the deck. If you don't feel like swimming, stretch out on the lounge chairs on the large deck and lawn areas to catch some rays or cool yourself under the shaded areas.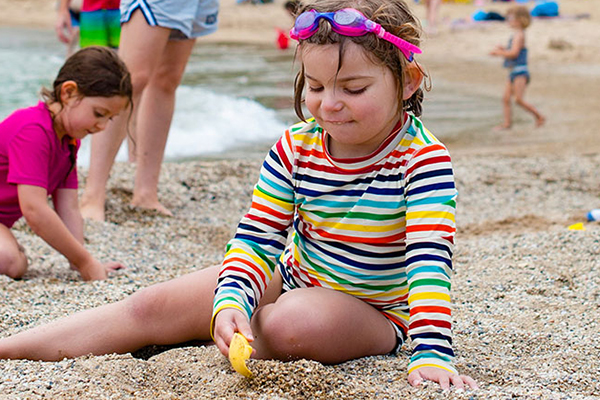 Rosewood Beach
Saturday, May 27 – Opening Day!
Rosewood is an award-winning national beach that features a nature cove for ecological and nature programs, a guarded swimming beach, and a recreation beach.
Rosewood Beach Swimming Season Passes and Lakefront Parking Decals are required for each individual to access the swimming and recreation beach coves during the swimming season.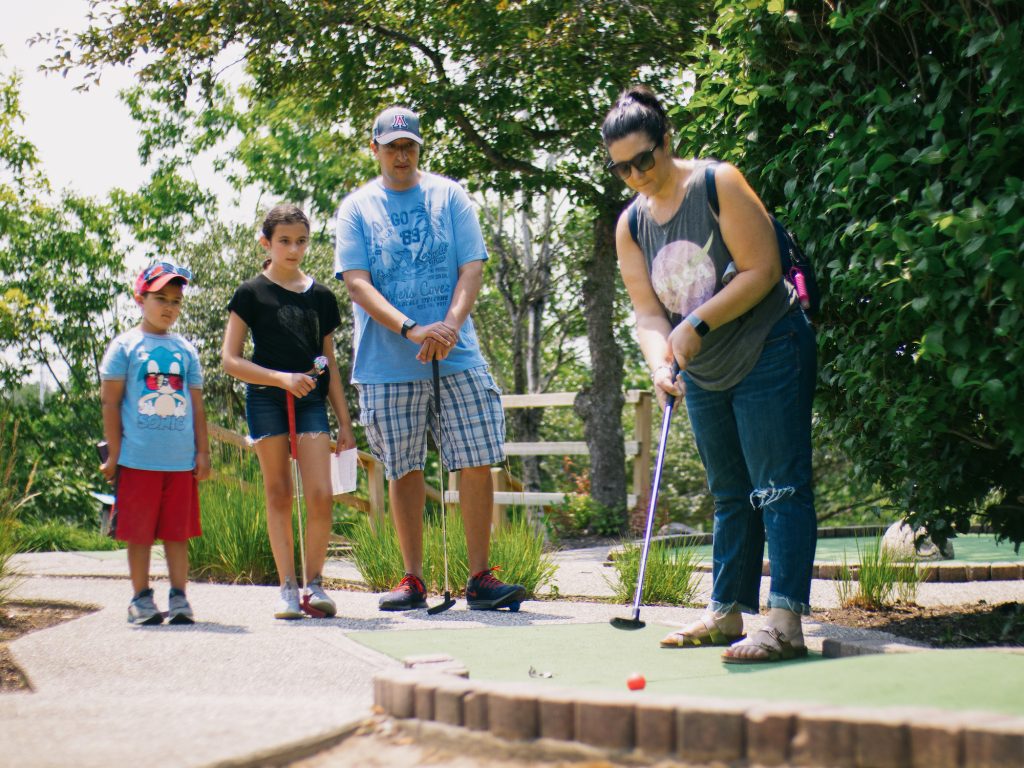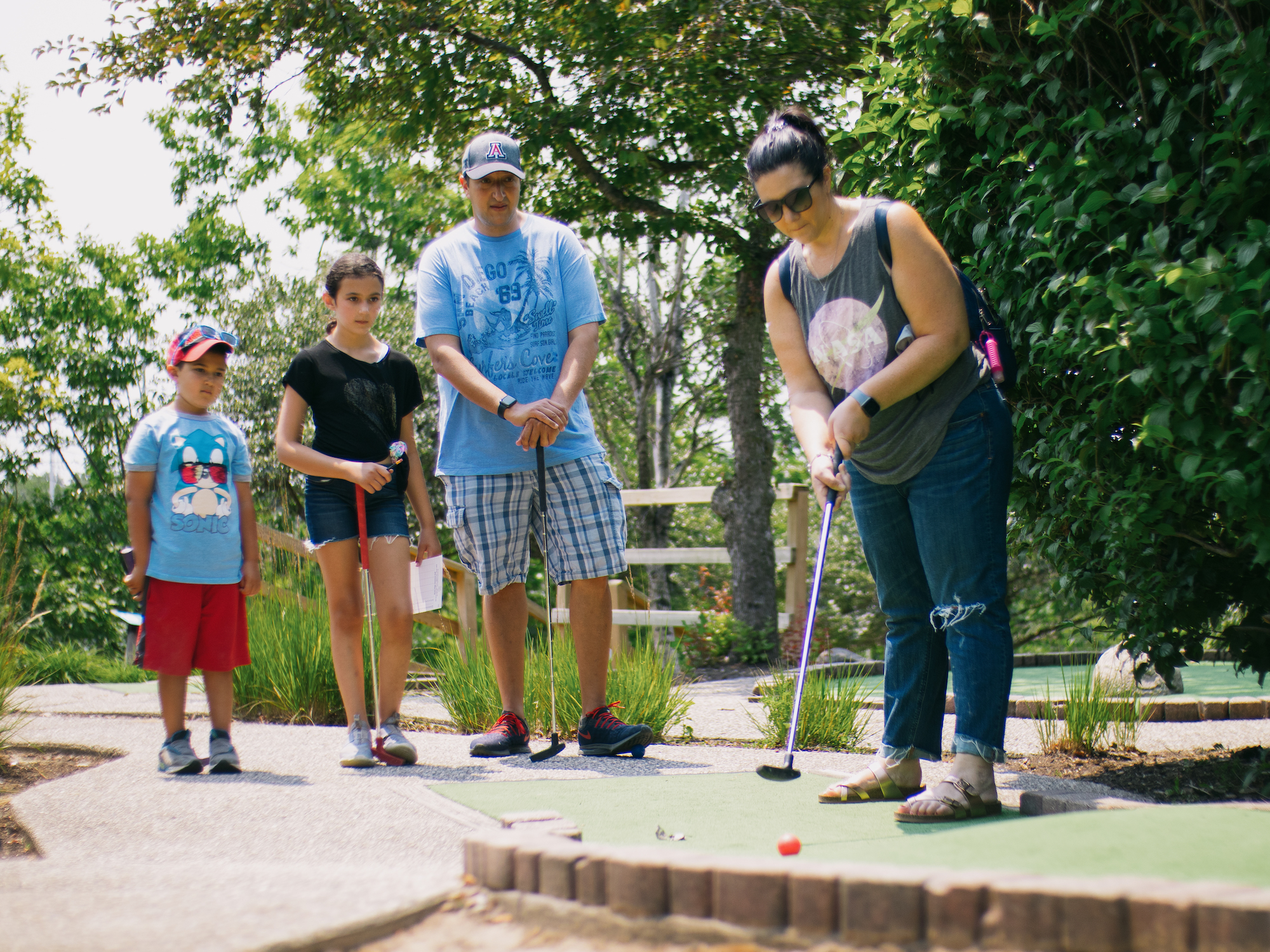 River's Edge Mini Golf
Enjoy our challenging 18-hole mini golf course. Fun for the whole family. First nine holes are ADA accessible.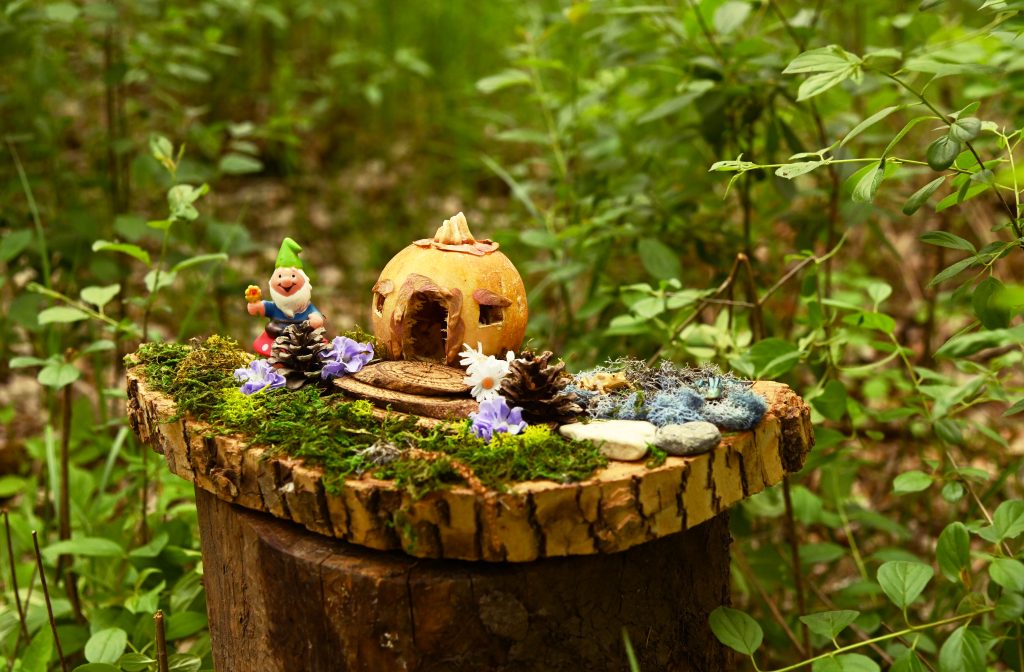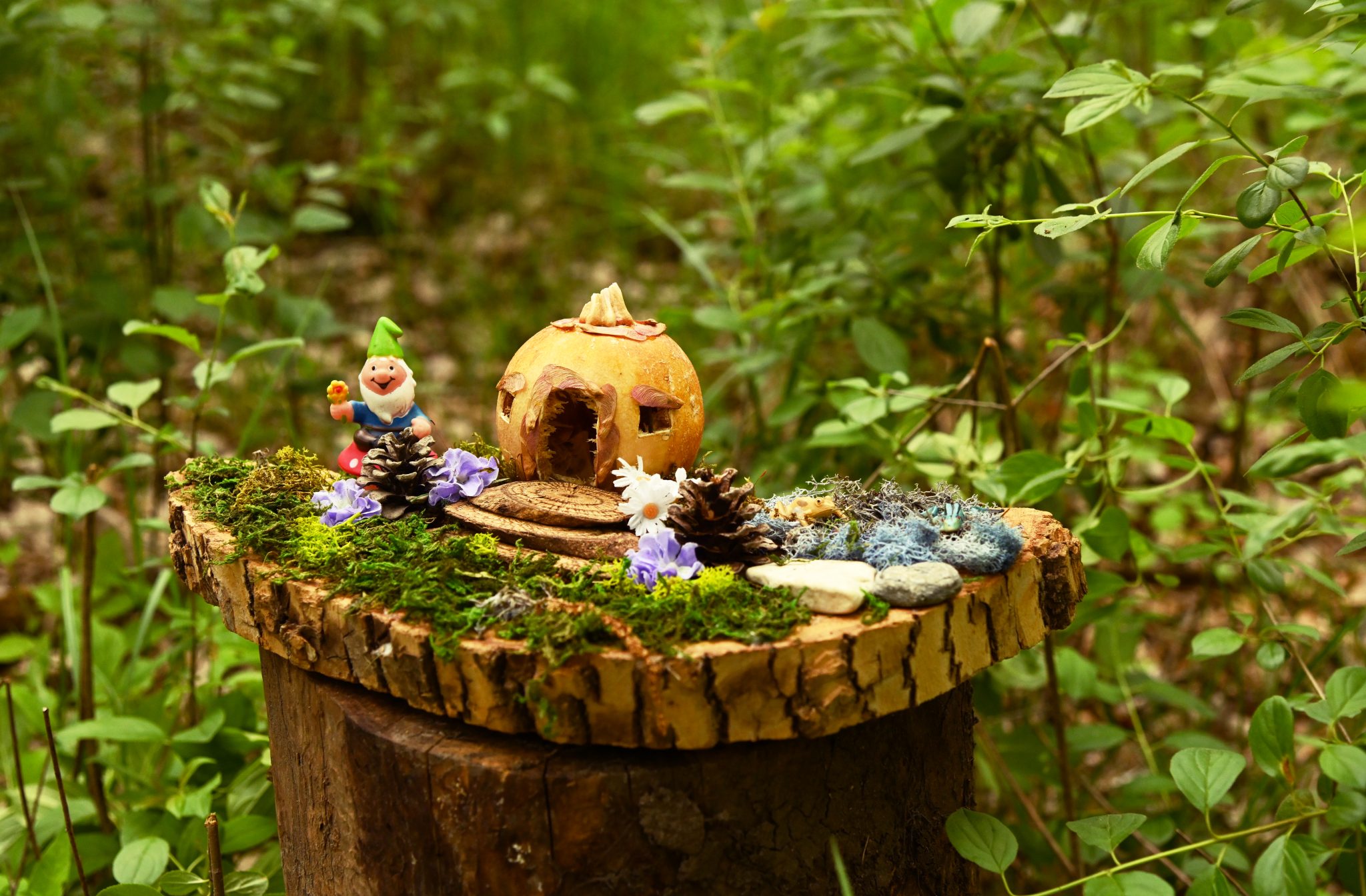 Heller Nature Center
Enchanted Forest Trail
Experience our outdoor exhibit featuring fairy and gnome homes along the walking trails of the Enchanted Forest at Heller Nature Center.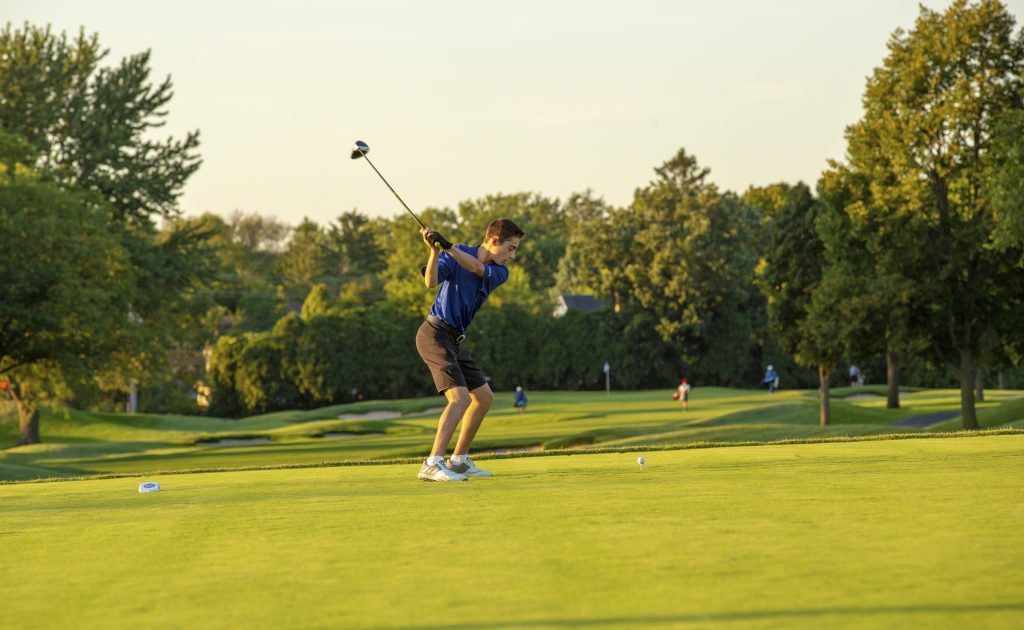 Sunset Valley Golf Club
Everyone is talking about this golf course. Renovated in 2018, the multi-award-winning Sunset Valley attracts golfers from all over the Metro-Chicago area. The course's breathtaking British heathland design and the relaxed vibe of the remodeled clubhouse make the club a unique destination for golfers and dining guests just wanting to take in the view.