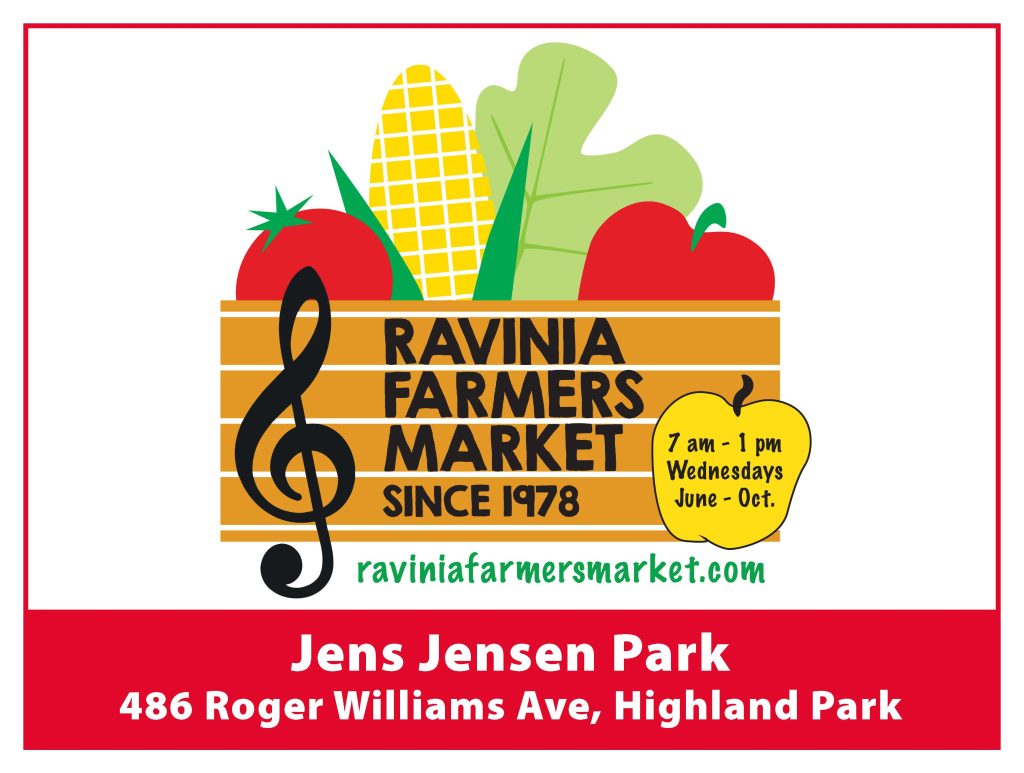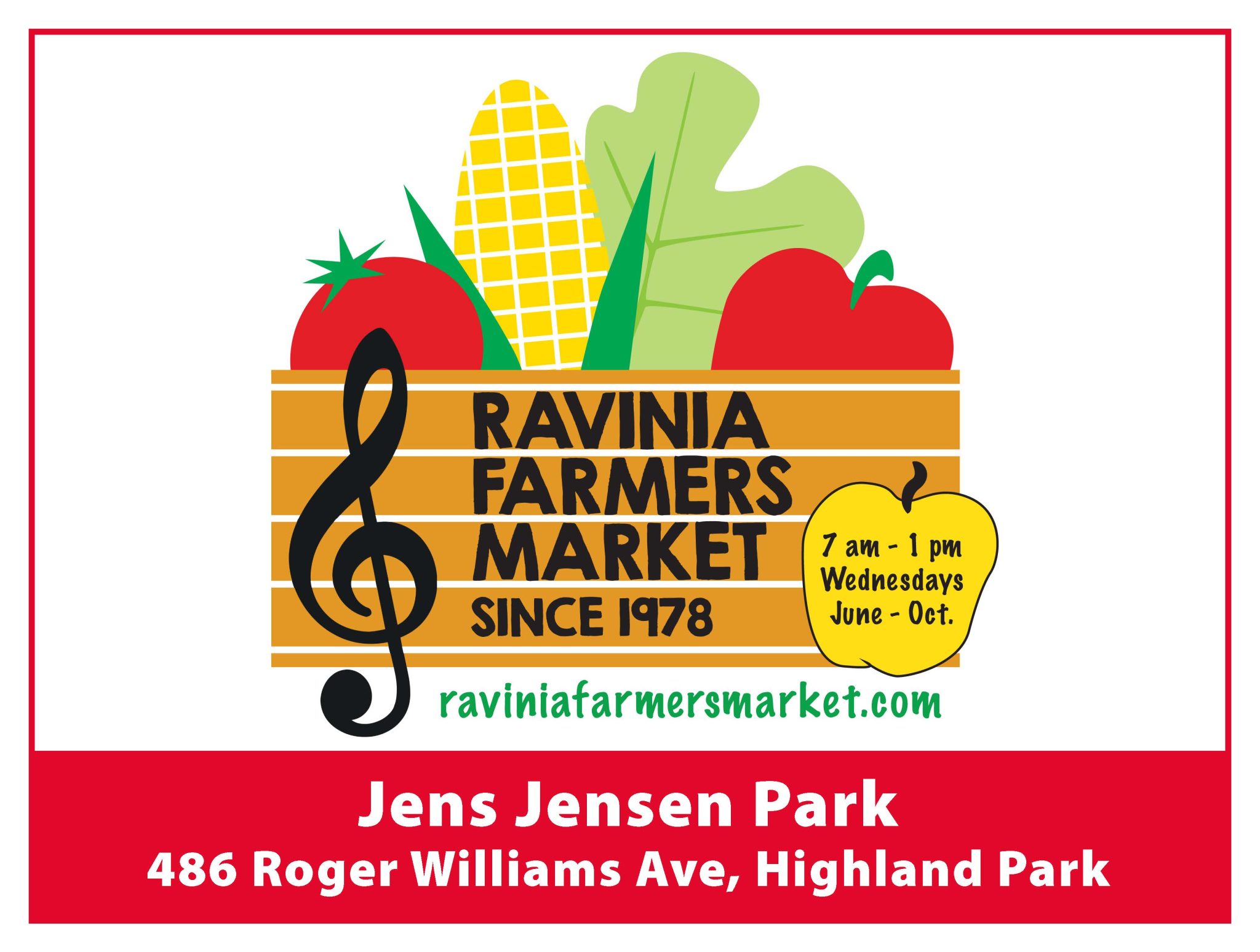 The Ravinia Farmers Market (RFM) opens for its 44th season from 7am to 1pm and will run until October 26 at Jens Jensen Park in Highland Park. The Ravinia Market is one of several markets in the Chicago area featuring local, organic produce grown by North Shore vendors.
"The Ravinia Neighbors Association and the Park District of Highland Park are the gracious Host Sponsors of the RFM, which allows the weekly event to have non-profit status. This alliance continues the mission to bring together the community in the Ravinia District," says market manager Ed Kugler, who has managed the market since 2016. Kugler's company, Taste Marketing, manages both the RFM and the Glencoe Farmers Market, which opens for its second season from 1-5pm, on June 11, next to Village Hall at 675 Village Ct.
This year's RFM will be bigger than ever, having more than doubled in vendor participation in the last three years, says Kugler. In addition to retaining most vendors from last year, Kugler has added several new vendors to the weekly line-up. Look for new offerings this season, such as a special Market Membership and a sponsorship program.
Live music continues this year, as "Jazzman" Jeff Justman returns from 8:45 to 10:45am most weeks. Since 2016, the North Shore-based acoustic musician has offered market-goers live entertainment in pass-the-hat style. Regular music performances from additional local artists are scheduled from 11:00 a.m. to 1 p.m. each week on the market grounds. Weekly performances are sponsored by the Highland Park Community Foundation and Life Rhythms.
COVID-19 protocols will continue to remain at the forefront for the safety of customers, vendors, and market staff. Kugler adds, "Although conditions have changed since the 2021 market season, we are still following current COVID-19 state and local protocols, which will be followed and adapted to as we are directed by the City of Highland Park. The RFM is a member of the Illinois Farmers Market Association (ILFMA), which collaborates with the governor's office to determine how all farmers markets in Illinois will follow the current COVID-19 protocols."