Meet Our Dance Teachers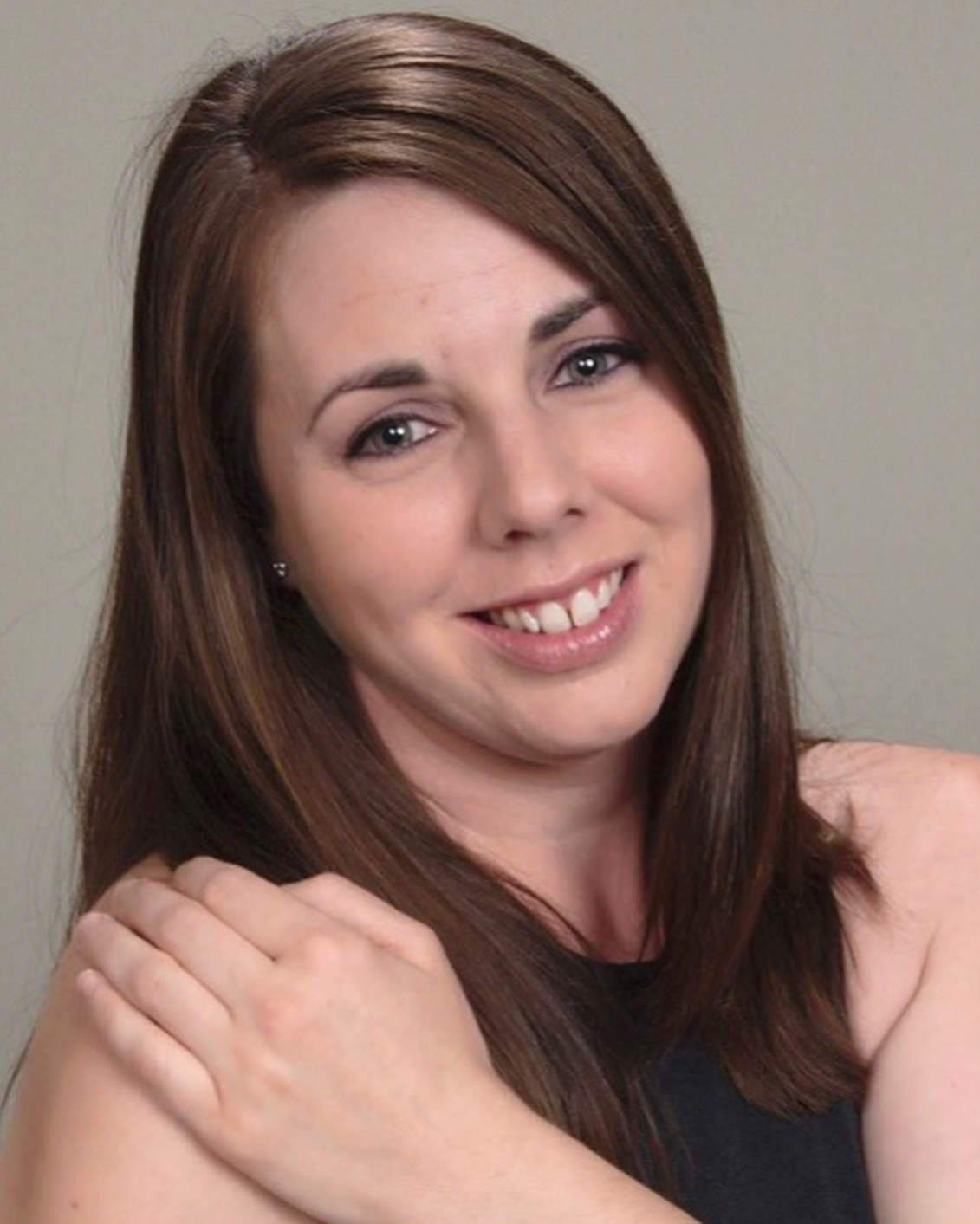 Rebecca Van Poucke
Dance Coordinator
Rebecca began dancing at the age of 3 and never stopped! She trained in ballet, tap, and jazz throughout her childhood, but fell in love with poms and hip hop in high school. As a member of her high school dance team, she led her squad as captain, competing in numerous competitions and becoming state champions two years in a row. She continued her dance training as a member of the Northern Illinois University, Silverette Dance Team. While dancing in college, Rebecca majored in education and has worked as a licensed educator for over 15 years. She has spent the last 5 years of her career teaching dance classes all over the North Shore.
Rebecca's classes are designed to encourage children to try new skills, gain confidence, and spread the joy of dance. A loving and supporting environment are the cornerstone principles to her teaching philosophy. She hopes to spread her love of dance with her students while creating fun, challenging, and rewarding classes.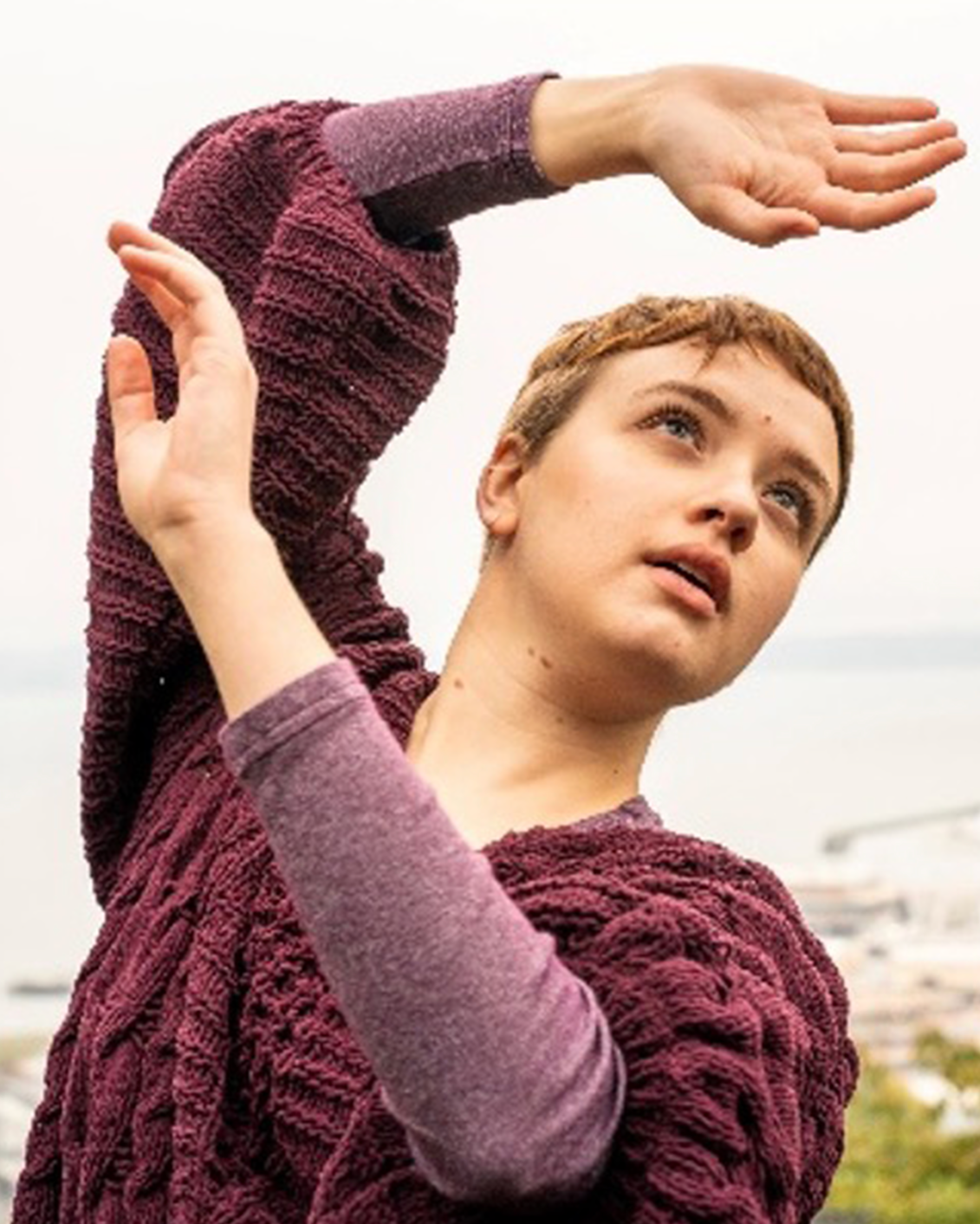 Peyton Jones
Dance Instructor
Peyton is a dance and teaching artist in the Chicago area. She graduated from Cornish College of the Arts with a BFA in 2020 with a focus in choreography and composition. She has performed professionally in Seattle and Chicago and is currently in process with Darvin Dances. Peyton strives to put humanity and empathy at the forefront of her teaching, performance, and choreography. When Peyton isn't teaching, she is taking local dance classes, walking her dog Bruno, or testing out a new baking recipe.