Get eggs-cited about all the spring family events!
Registration Going on Now!
RESCHEDULED to Friday, April 7 • Doggieland Egg Hunt
5:30-5:40pm • The Preserve of Highland Park
Sound off! Your dog will help sniff out eggs that are filled with treats special for pups!
One handler age 18 or older per dog. All dogs must remain on-leash for the entire event, be at least 4 months old to participate, and wearing current rabies tags.
This event is free however registration is recommended to receive detailed information.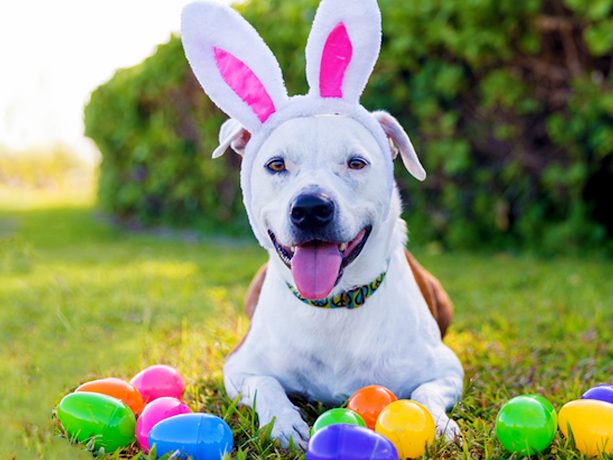 RESCHEDULED to Friday, April 7 • Wonderland Egg Hunt
5:40-6:30pm • The Preserve of Highland Park
Don't be late for this Very Important Date! Featuring scenes and characters from Alice's Adventures in Wonderland and over 60,000 plastic eggs filled with treats, the Wonderland Egg Hunt is family fun for children and their parents.
This event for families is free however registration is encouraged to receive detailed information.
5:40-5:50pm | Ages 1-2
5:55-6:05pm | Ages 3-5
6:10-6:20pm | Ages 6-9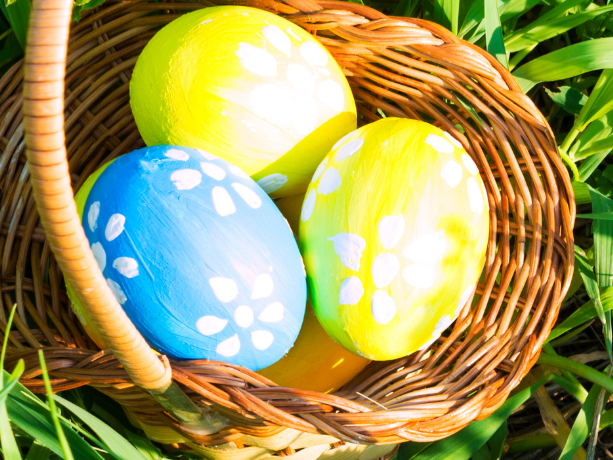 Thank you to our sponsor: Rosen Orthodontics
Saturday, April 1 • Mad Hatter Tea Party
10:30-11:45am • Highand Park Country Club
Hop through our Wonderland Storywalk and photo stations as you make your way to the house of the March Hare where you will find a continental breakfast with Highland Park's most curious crew! A light breakfast and a photo opportunity with the White Rabbit are included for all registrants, with a special take away for registered children.
Ages 2 and higher (under 2 need not register)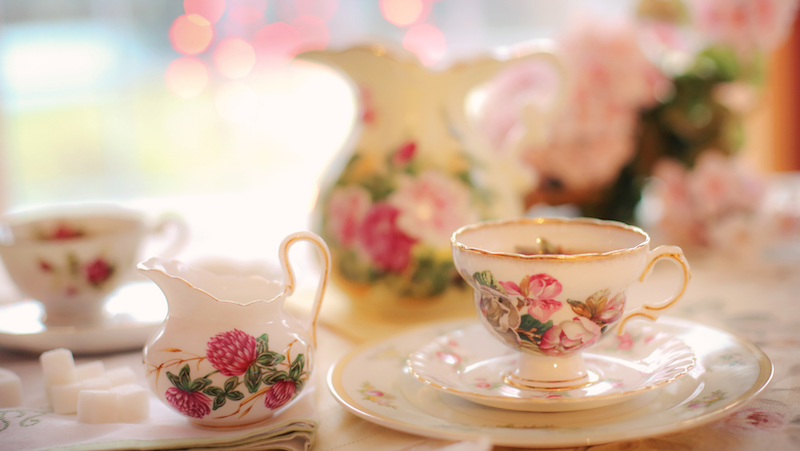 Saturday, April 1 • Geocache & Glow Egg Hunt
6-7:30pm • Heller Nature Center
Set out on a geocache hunt for glowing eggs by using our hand-held GPS. Grab your family or friends for a night of glow-in-the-dark, finding clues and ending with prizes!
Ages 6-Adult
All participants, including children and adults, must register for the program. Program entirely outdoors.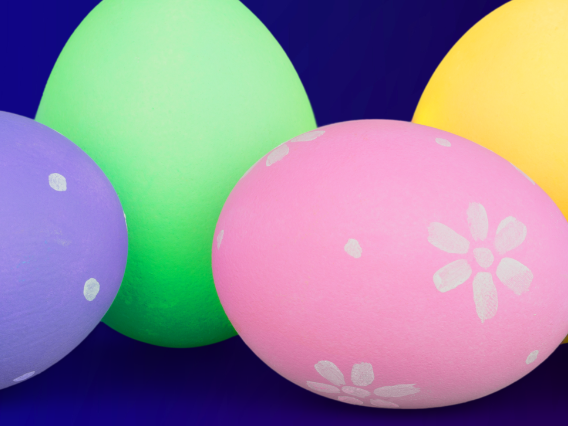 Waitlist
Sunday, April 2 • Underwater Eggstravaganza
1-3pm • Recreation Center of Highland Park
Search and swim for eggs at the indoor pool! Egg hunters will be divided into age groups and are encouraged to stay after for open swim (included with enrollment). Coast Guard-approved flotation devices may be used.
All Ages!