Highland Park area residents are invited to explore seven great neighborhood parks by bike the weekend of September 25-27, courtesy of the Parks Foundation of Highland Park. The Foundation, which provides access to healthy, enriching activities for all community members, is proud to support free family fun while spotlighting several of the 44 beautiful parks managed by the Park District of Highland Park.
Participants may ride at their leisure any day and time during the weekend, choosing between a seven park 10-mile loop and a three park 5-mile family-friendly loop. Safe route maps will be emailed to all who register. Although the event is complimentary, the Foundation encourages participants to make a donation when registering to help fund scholarships that give Highland Park and Highwood residents access to Park District classes and camps.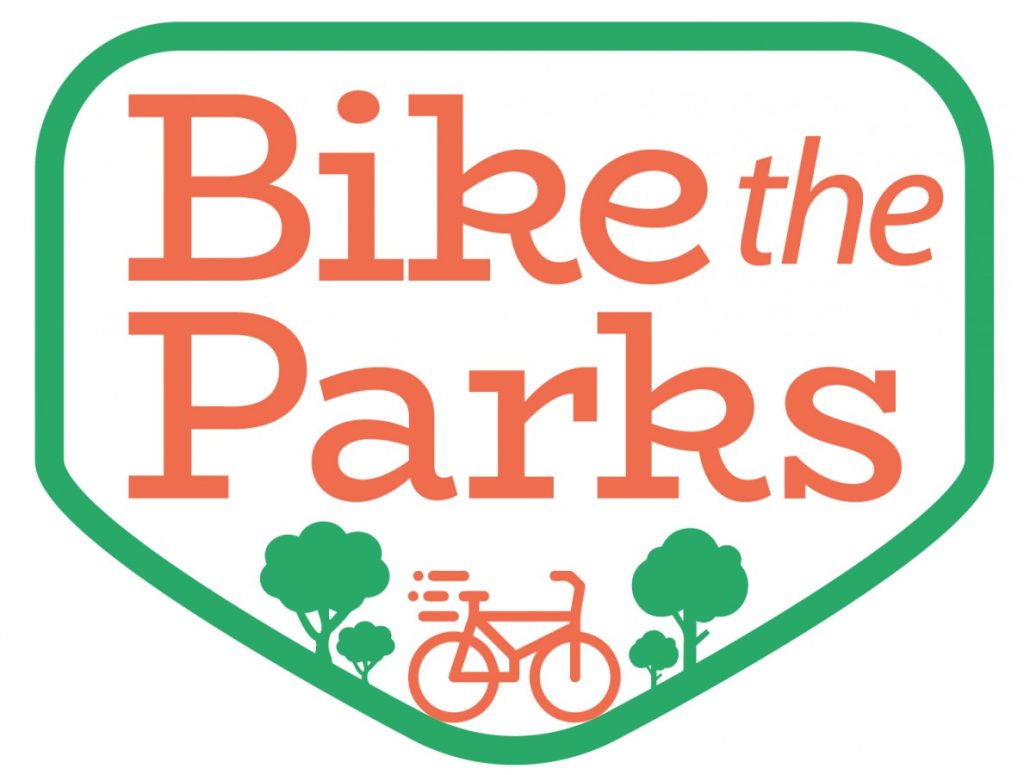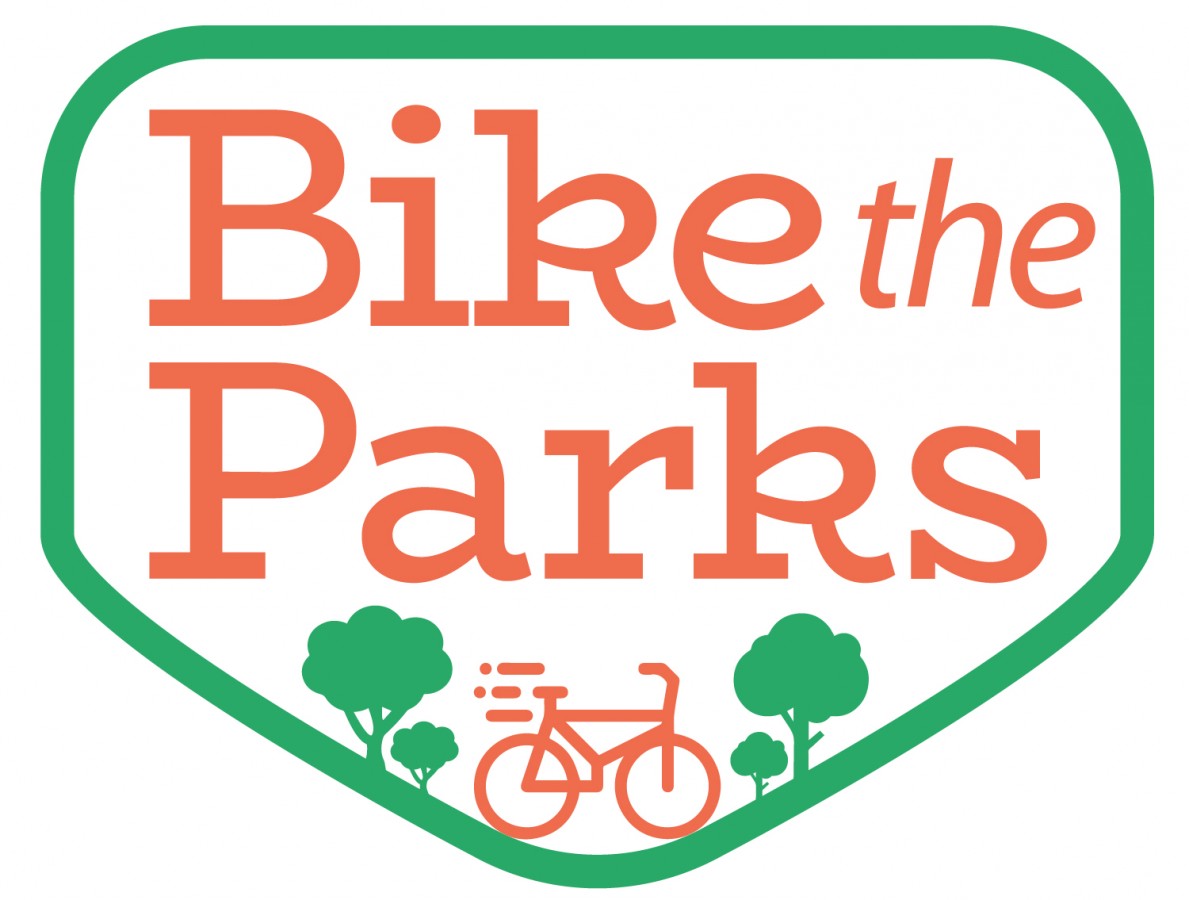 The parks of Highland Park feature beachfront bluffs, tree-filled ravines, world-class sports fields, top-tier racquet courts, playgrounds, dog-friendly areas, public art, open land, and community gathering spaces. The Bike the Parks route will take riders from the downtown area to the Highlands, passing unique spots ranging from a 100-year-old war memorial to a cozy chess pavilion. Even longtime residents will surely discover new and interesting sites while getting some exercise and enjoying the lovely fall weather.
"We hope the community will take advantage of this wonderful organized opportunity to tour some of Highland Park's best spots," said Parks Foundation Board President Bob Bernstein. "Our parks are truly special and there's no better way to really experience them than on a bicycle!"
As a bonus, participants who take their picture at each park sign along the route and tag the Parks Foundation on Facebook or Instagram will be entered into a drawing for prizes. Cyclists of all ages and abilities are welcome to hop on their bikes and join the fun!
The Parks Foundation of Highland Park is dedicated to the belief that every resident deserves the opportunity for an enriched, healthy lifestyle. The Foundation supports and enhances the Park District of Highland Park's exceptional facilities and provides resources to ensure that all community members are able to participate in Park District programs. The Parks Foundation of Highland Park is an independent, community-led, 501(c)(3) nonprofit organization. For more information, visit https://www.pfhpil.org