Date & Time
Mon, Jul 4
9:30 am - 10:00 pm
9:30AM | CHILDREN'S BIKE AND PET PARADE
Downtown Highland Park
10AM | HIGHLAND PARK PARADE
Downtown Highland Park
11AM-2PM | FOURTH FEST
Sunset Woods Park
3:45PM | CONCERT & FIREWORKS
Wolters Field
July 4
@
9:30 am
–
10:00 pm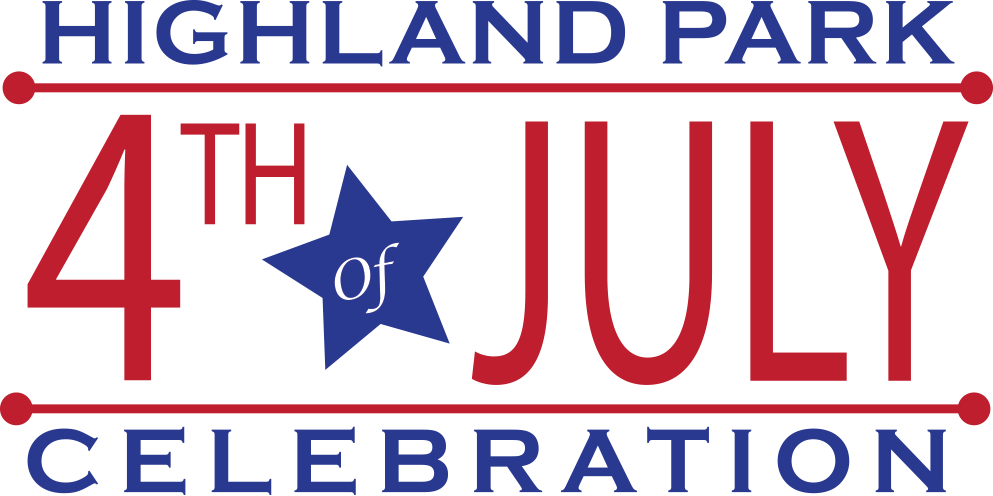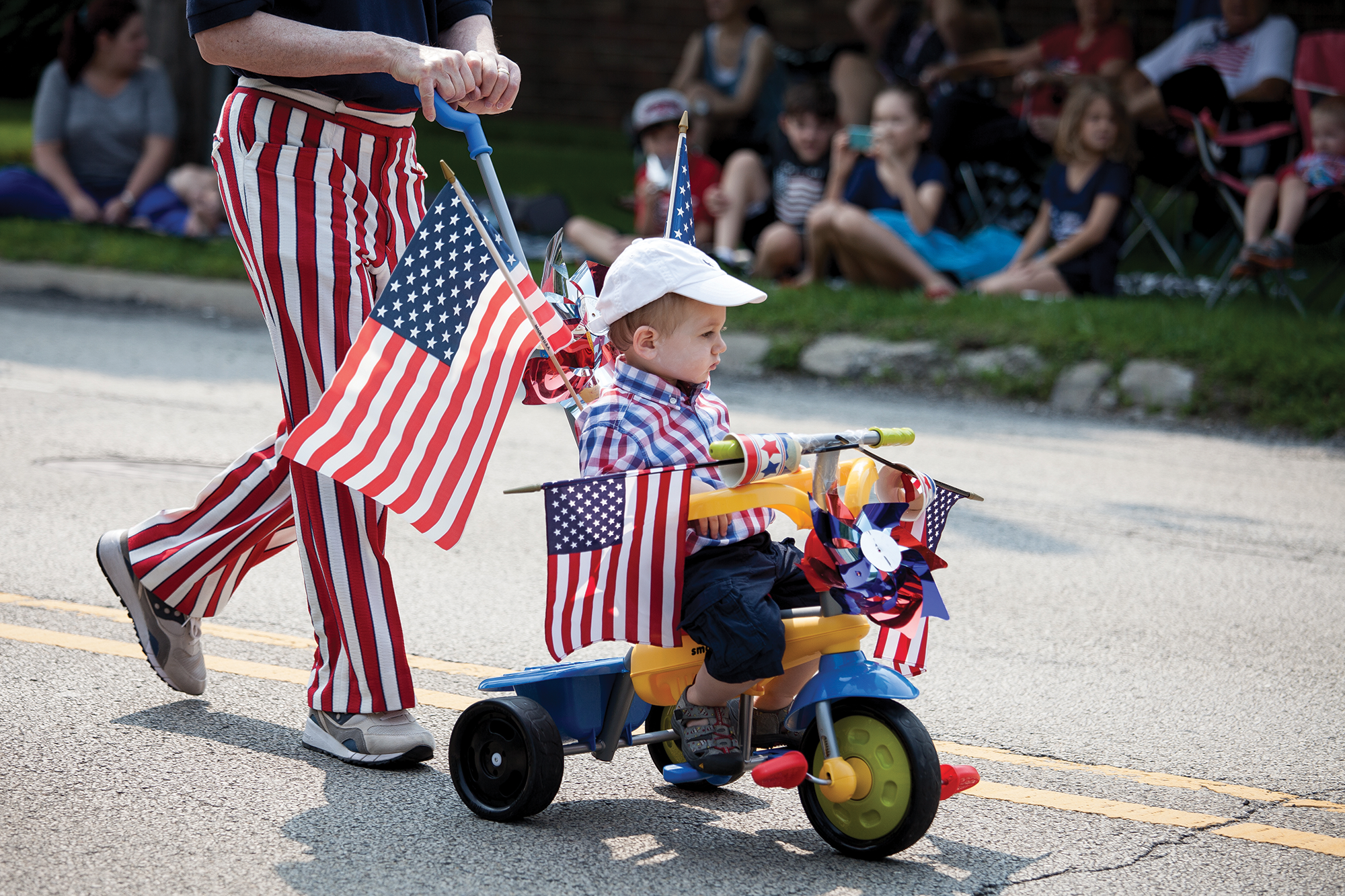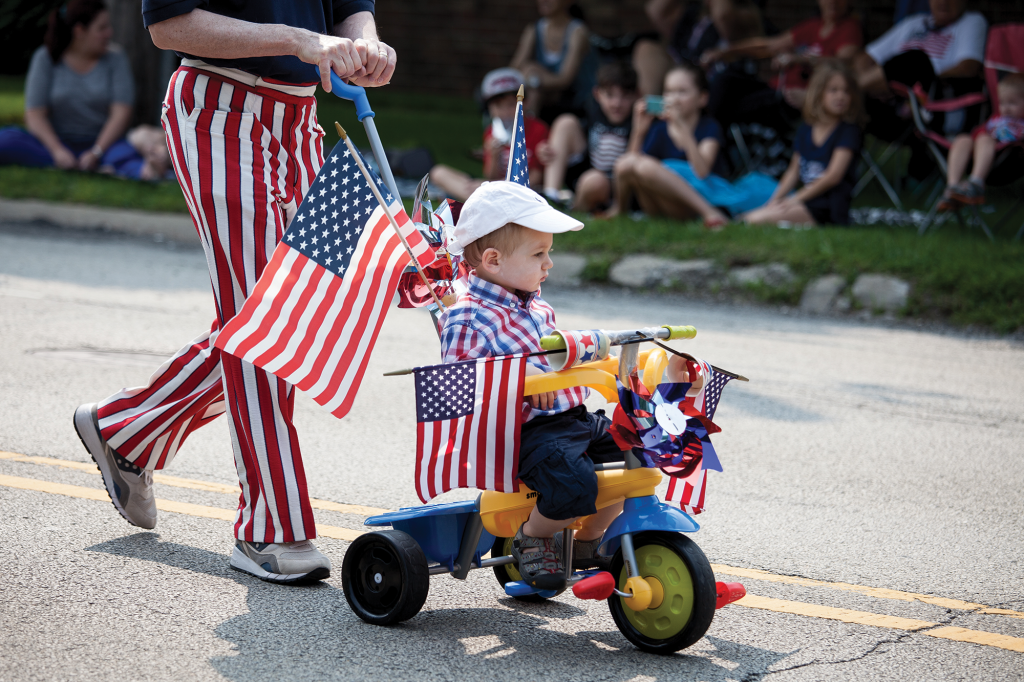 9:30am | Children's Bike and Pet Parade
Downtown Highland Park
Line up the kiddos and your pets for their time in the spotlight!
Sponsored by Highland Park Chamber of Commerce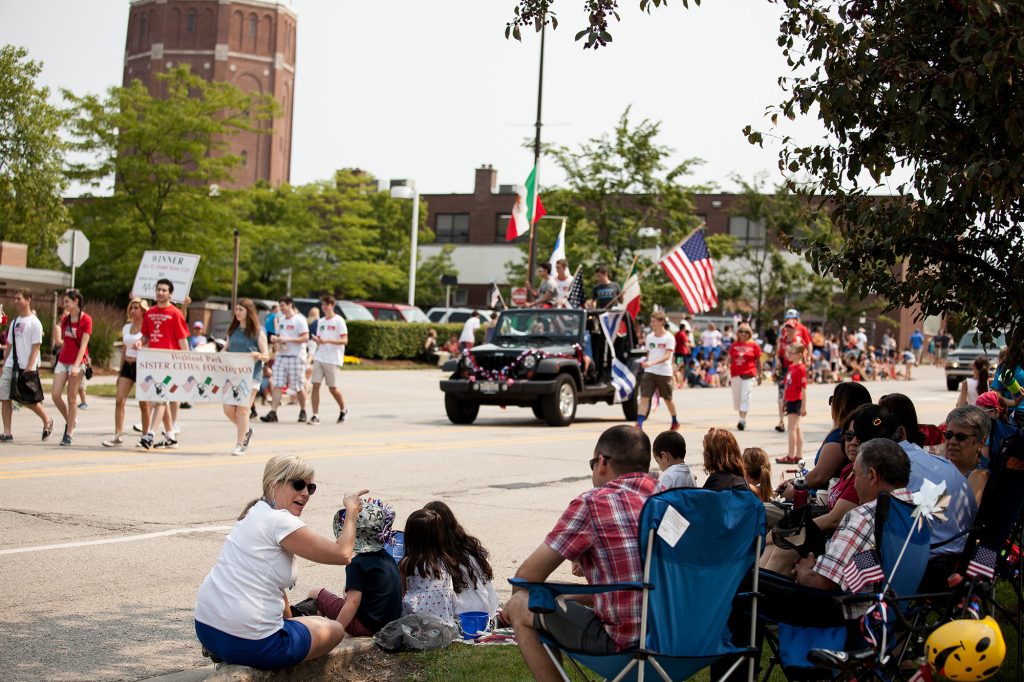 10am | Highland Park Parade
Downtown Highland Park
Watch floats, listen to live music, enjoy unique performing groups, and snag some goodies!
Co-sponsored by the Park District of Highland Park and City of Highland Park.
11am-2pm | Sunset Woods Park
Attractions: Bounce Attractions, Bungee Trampoline, Carnival Games, Inflatable Games, Combo Express, Hippo Chow Down, Rock Climbing Wall, Inflatable Slide, Face Painting
Live music by: Maggie Speaks – Delighting crowds for years with their high-energy stage show, Maggie Speaks covers favorite tunes from the classic 60's, the retro 70's, the vintage 80's, through today's pop.
Food: Available for purchase
Unlimited Ride Wristbands Pre-purchase (June 25 – July 3) | $20
Save Money and Save Time! Pre-purchase your Fourth Fest wristbands June 25 – July 3 and receive a 20% discount
Available at:
Recreation Center of Highland Park (1207 Park Ave. W)
Highland Park Bank & Trust (1949 St Johns Ave.)
Wristband Purchase at the Event: $25 (cash only)
Tickets at the Event: $5/5 tickets (cash only)
3:45pm | Concert & Fireworks
Wolters Field
The Independence Day celebration wraps up at Wolters Field for the Bitter Jester Music Festival and the Fireworks Show. Food vendors are on site during the concert and leading up to the fireworks at 9:30pm, which are best viewed from Wolters Field. Parking is available at Wolters Field, Highland Park Hospital East Parking Lot, and Recreation Center of Highland Park/The Preserve of Highland Park parking lot. Attendees are not permitted on The Preserve of Highland Park grounds for the fireworks show. Alcohol is prohibited.