Join us for a fun evening filled with delicious food and a music performance by Mike Jansen. Dine, relax and create wonderful memories on our beautiful patio. Bring a blanket and chairs!
20% of all proceeds from the event benefit the Parks Foundation of Highland Park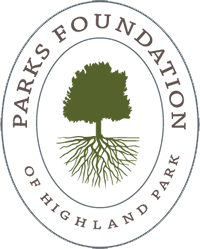 The Parks Foundation of Highland Park, an independent, community-led, 501(c)(3) nonprofit organization, was established in 2016 to support access to the world-class Park District programs and facilities that enhance community life in Highland Park.
Since its inception, the Foundation has raised hundreds of thousands of dollars in grants and donations that help keep taxes and program fees in check and bridge the gap between public resources and the funding needed to maintain our vibrant park system.