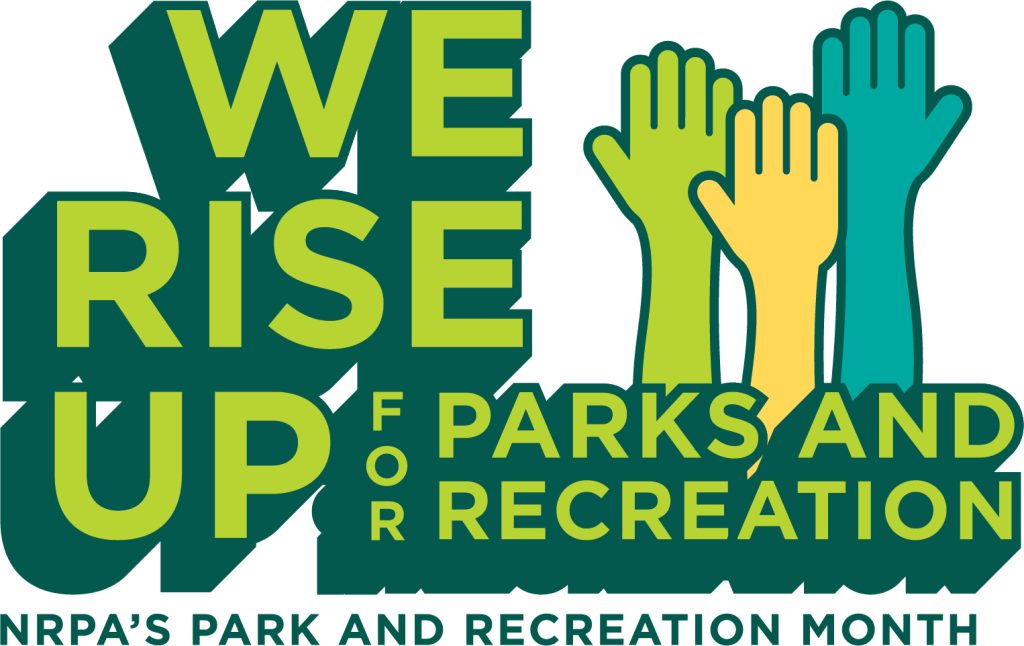 Since 1985, America has celebrated July as the nation's official Park and Recreation Month. Created by the National Recreation and Park Association (NRPA), Park and Recreation Month specifically highlights the essential and powerful role that local park and recreation agencies and their professionals – play in building stronger, more vibrant, and resilient communities across the country.
For 113 years, the Park District of Highland Park has been an integral part of this vibrant community providing connections to open space and recreational programs, promoting health and wellness, and improving our residents' physical, emotional, and mental health.  
Today, the Park District manages over 800 acres of parkland and natural areas. According to NRPA, 260 million people in the United States visited a local park or recreation facility at least once during the past year. More than seven in 10 U.S. residents have at least one local park, playground, open space, or recreation center within walking distance of their homes. In Highland Park, 90% of our residents are within a ten-minute walk to one of our 45 parks – a benefit that only a small percentage of communities in the United States can tout.
Living close to parks and other recreation facilities is consistently related to higher physical activity levels for adults and youth. Moreover, parks provide a connection to nature, which studies demonstrate relieves stress, strengthens interpersonal relationships, and improves mental health. In the U.S., 93% of adults say their mental health is improved by services offered by local park and recreation agencies. The Park District of Highland Park provides over 3,000 adult and youth programs annually, including art, athletics, gymnastics, swimming, dance, childhood enrichment, fitness, golf, ice skating, nature programs, pickleball, tennis, and more.
Park Districts also continuously create job opportunities for full-time, part-time, and seasonal positions. This summer, the Park District of Highland Park has employed over 287 young adults and teens in important positions for the community and as a jumping-off point for their careers.
This July, we are bringing attention to how important it is to rise up and support the field of parks and recreation because every day, park and recreation professionals rise up for their communities in service of equity, climate-readiness, and overall health and well-being.