May is Mental Health Awareness Month. Parks and recreation are vital to mental health and well-being.
The Park District of Highland Park is proud to join the National Alliance on Mental Illness (NAMI) to raise awareness about mental health.
To kick-off the month, turn off your screen and turn on LIFE! Screen-Free Week is celebrated every year in the first week of May. This week, celebrated all over the world, is an invitation for everyone — children, adults, and entire communities — to switch off completely from staring at screens and take a well-deserved break. We are offering a variety of events this week.
Thank you to our sponsors: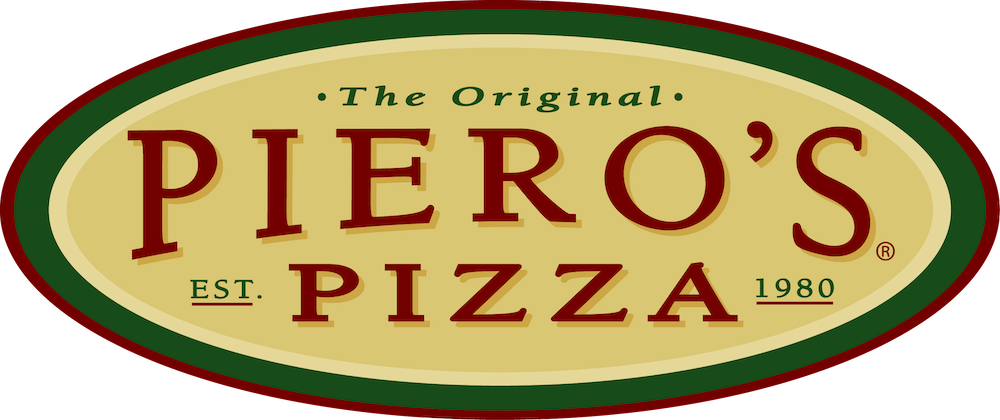 Monday, May 1
9:30-10am Storytime: Enjoy storytime at West Ridge Center for all ages
Tuesday, May 2
3:30-4:30pm Chalk the Walk: Use chalk to decorate the sidewalks at Sunset Woods Park for all ages
Wednesday, May 3
11-11:45am Preschool Open Gymnastics: Tumble and roll during open gymnastics at Lincoln School for ages 3-5
4-5pm Lego Block Party: Play with legos at West Ridge Center for ages 4-7
Thursday, May 4
4-5pm May the 4th Be With You Craft: Make a craft for May the Fourth Be with You at Heller Nature Center for ages 7-10
Friday, May 5
4-5pm Craft Corner: Enjoy crafts at West Ridge Center for ages 3-9